Our partners
To accompany us in our wish to help you discover prestigious and high quality products, we present our network of partners.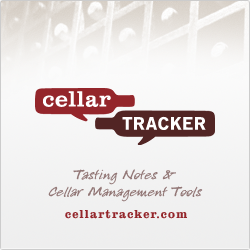 With more than 2,5 million wines and 7 million tasting notes, CellarTracker is the world's largest collection of wines reviews. You will find countless debriefings on all the greatest bottles, but also personal stories of wine enthusiasts, lovers, collectors and professionals from all over the world ... A very useful website to know the maturity and evolution bottles already in your possession, as well as the apogee of those you wish to acquire ... An additional guarantee for your purchases of rare and prestigious wines.

For all lovers of exceptional wines, one site to choose the best wine cellar according to your needs: www.ma-cave-a-vin.fr
Experts in cellars and furnishings, their advice will be invaluable !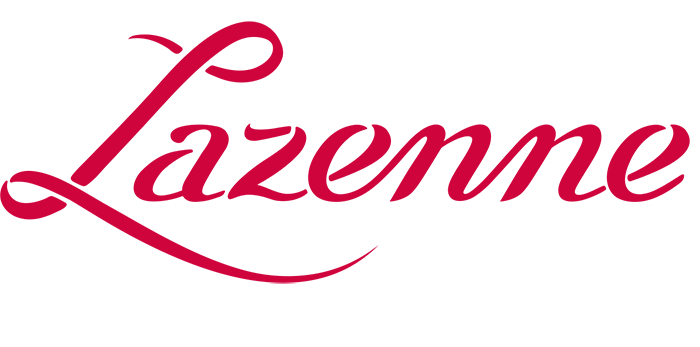 Don't ask you how to transport your wine anymore, Lazenne found the solution ! Find all of their luggage on lazenne.com

You want to taste a wine without opening your exceptional bottle? Coravin has developed an ingenious object that allows you. With a needle passing through the cork, the process used to remove the liquid without letting oxygen which could affect the quality of the wine.
Demo available on www.coravin.fr

Discover the products of small artisan smokehouse in Burgundy www.saumonfume71.com
Optional Label Rouge Scottish and biological salmon declined in all its forms and a delicious smoked duck breast!

Many times medalist at the Agricultural Show in Paris, the renowned Empluhaut farm offers a wide southwestern specialties panel (foie gras, rillettes, duck confit, cassoulet ... )
Discover excellence on www.ferme-empluhaut.fr

Between craftsmanship and respect for local tradition, Hennequin cannery produces a varied and refined range of canned fish (tuna, monkfish, lobster, mackerel...). The fame of this family business far beyond the borders of Vendee.
From the sea to the plate? The whole chain is in the hands of Hennequin www.conserveriehennequin.com